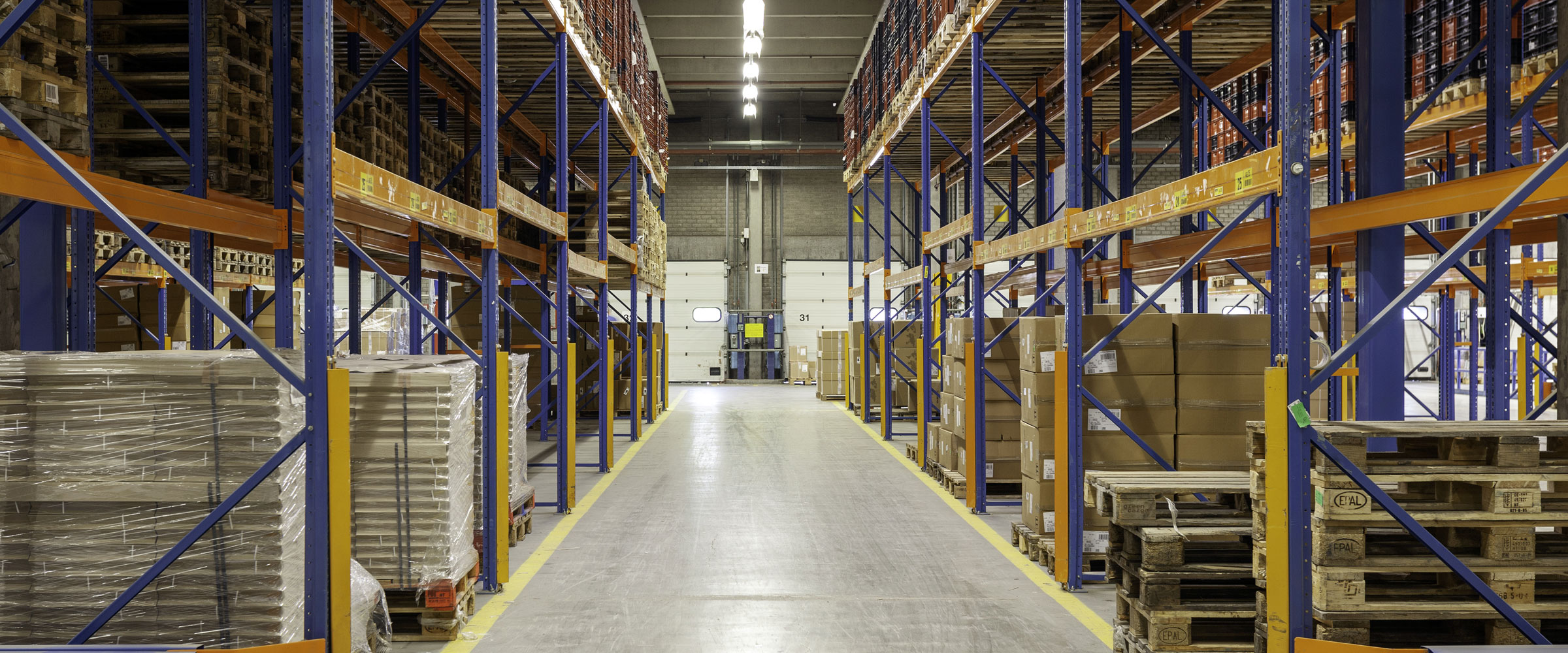 The Golden Goenka Group is an expert developer of warehousing assets in India. The record time of 6 months within which the group delivered its flagship BTS project- a 6.03 Lakh square feet Amazon Fulfillment Centre in Lucknow, established us as an able and trusted player in the growing market. With 58+ acres of land in Lucknow alone, the group is set to expand its operations pan-India.
In the warehousing industry customization is of paramount importance, and the Golden Goenka Group recognizes this. Our aim is to provide tailormade solutions for customers and cement strong relationships. Right from conceptualizing the design to the delivery of the facility and beyond we focus our efforts on incorporating every minute detail provided by the client.
Apart from the Build-to-Suit model, the Group is also in the process of launching Speculative Ready-to-Move properties. Our properties cater to industries including, but not limited to, E-Commerce, FMCG and 3PL Operations.