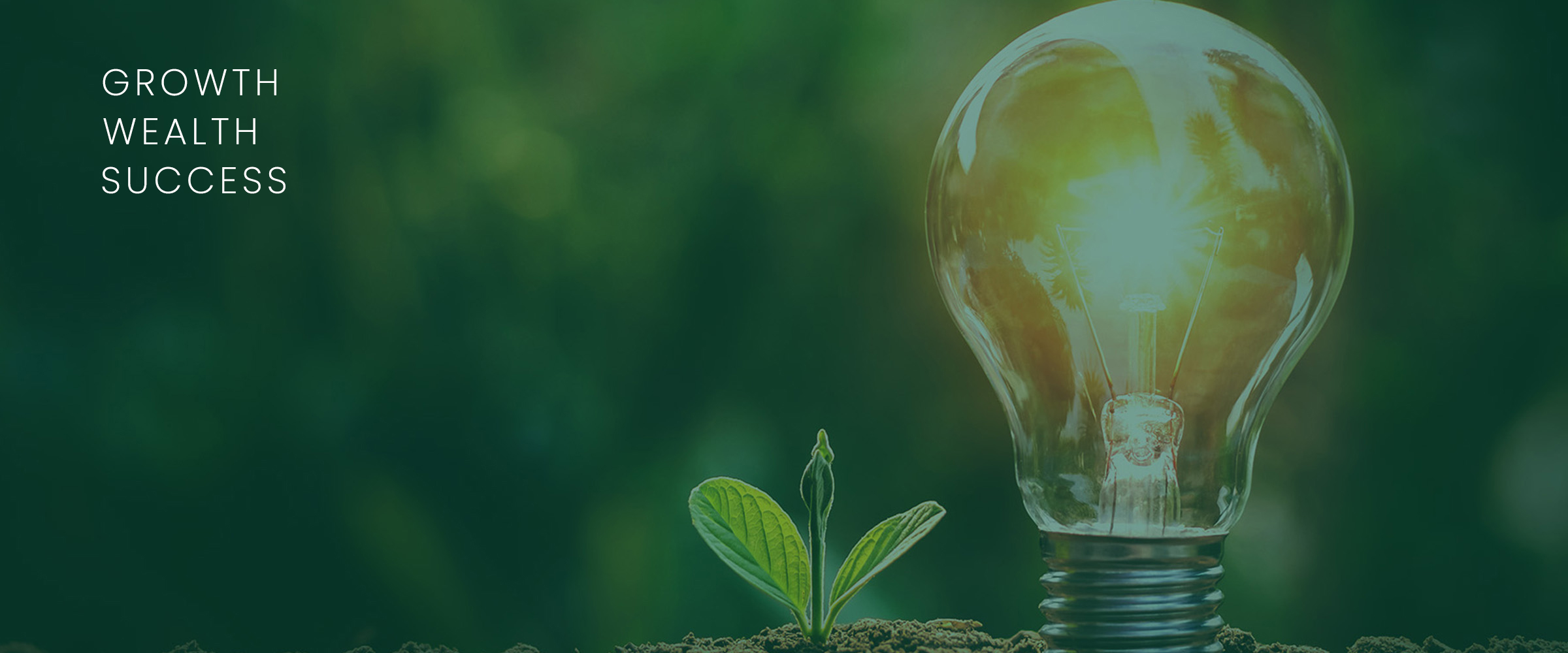 To succeed, uphold the highest standards of corporate governance at all levels of the organization.

Make the brand synonymous with accountability and transparency in the stakeholder's minds.

Drive growth through quality and innovation.

Contribute whole-heartedly towards our workforce, the communities we touch, and the environment on which we have an impact on.

This is our road to driving profitable growth, sustainability, and creating long-term value for our stakeholders.
Making an enriching portfolio in chosen segments with a rewarding network of partners to be amidst the market leaders.

Maximizing innovation and expansion by building loyalty and being mindful of overall responsibilities.

Make the Golden Goenka brand synonymous with 'success' in India.

To accelerate growth and self-sustainability in societies locally and globally.