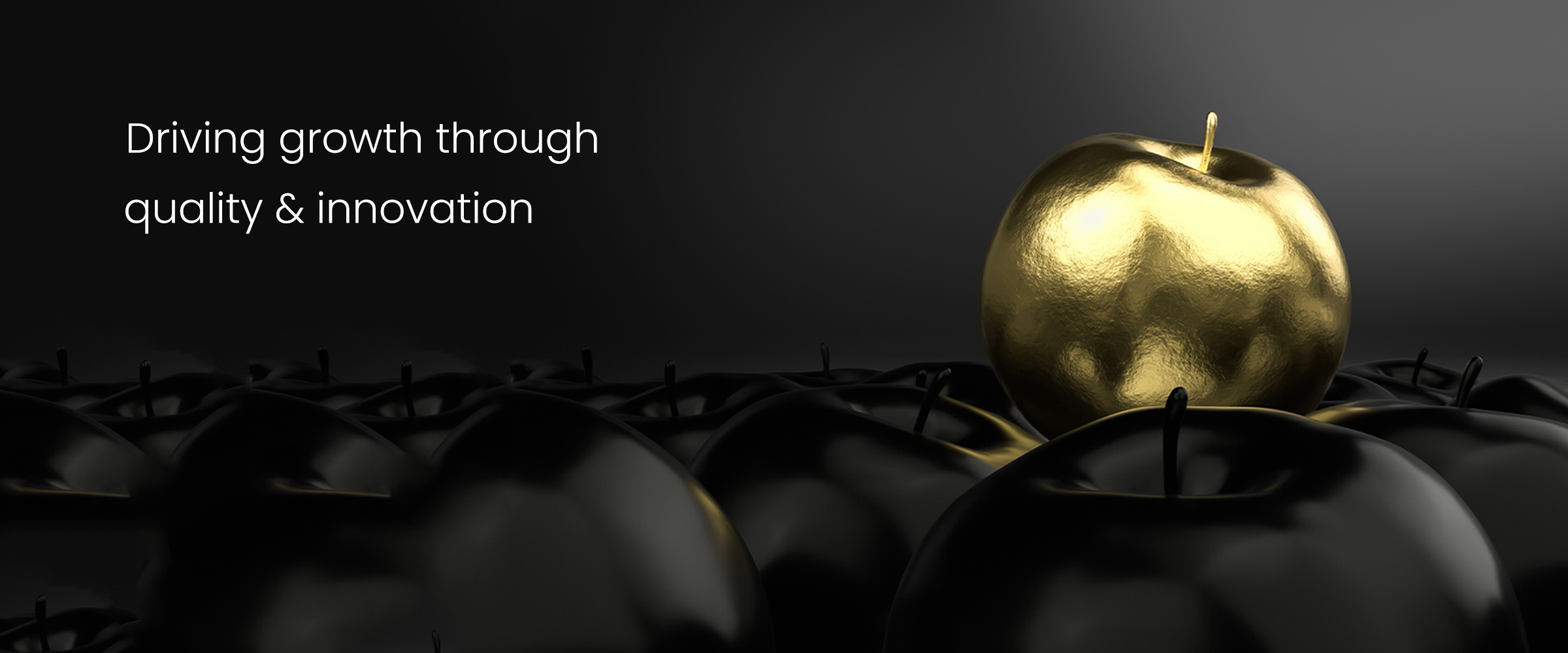 Integrity
We at Golden Goenka take the word integrity to heart, to the extent that ethics, honesty and respect are upheld as the most important considerations in the business decisions we make.

Ethics
Golden Goenka is committed to conducting its business in an ethical and lawful manner. The reputation of Golden Goenka is a valuable business asset, ethical and legal conduct at all levels of our business is essential for our continued success.

Transparency
Golden Goenka is geared to express the company's focus on transparent and responsible customer-orientation and its transformation into a national player. Golden Goenka believes in the philosophy of central balance, harmony and unity.

Quality
Quality is the cornerstone of Golden Goenka's promise to customers, and a basic requirement of competitiveness. Our associates are deeply ingrained in quality processes to ensure that customers receive consistent, excellent quality in all we deliver.

Passion
At Golden Goenka we strive to be a winner and to nurture within ourselves the desire to excel. At Golden Goenka we respect every individual and inspire to achieve high standards in our operations.

Empowering Work Environments
Our success is dependent upon the collective energy and intelligence of all of our Team Members. We strive to create a work environment where motivated Team Members can flourish and succeed to their highest potential.

Open & Timely Information
We believe knowledge is power and we support our Team Members' right to access information that impacts their jobs. We also recognize everyone's right to be listened to and heard regardless of their point of view.