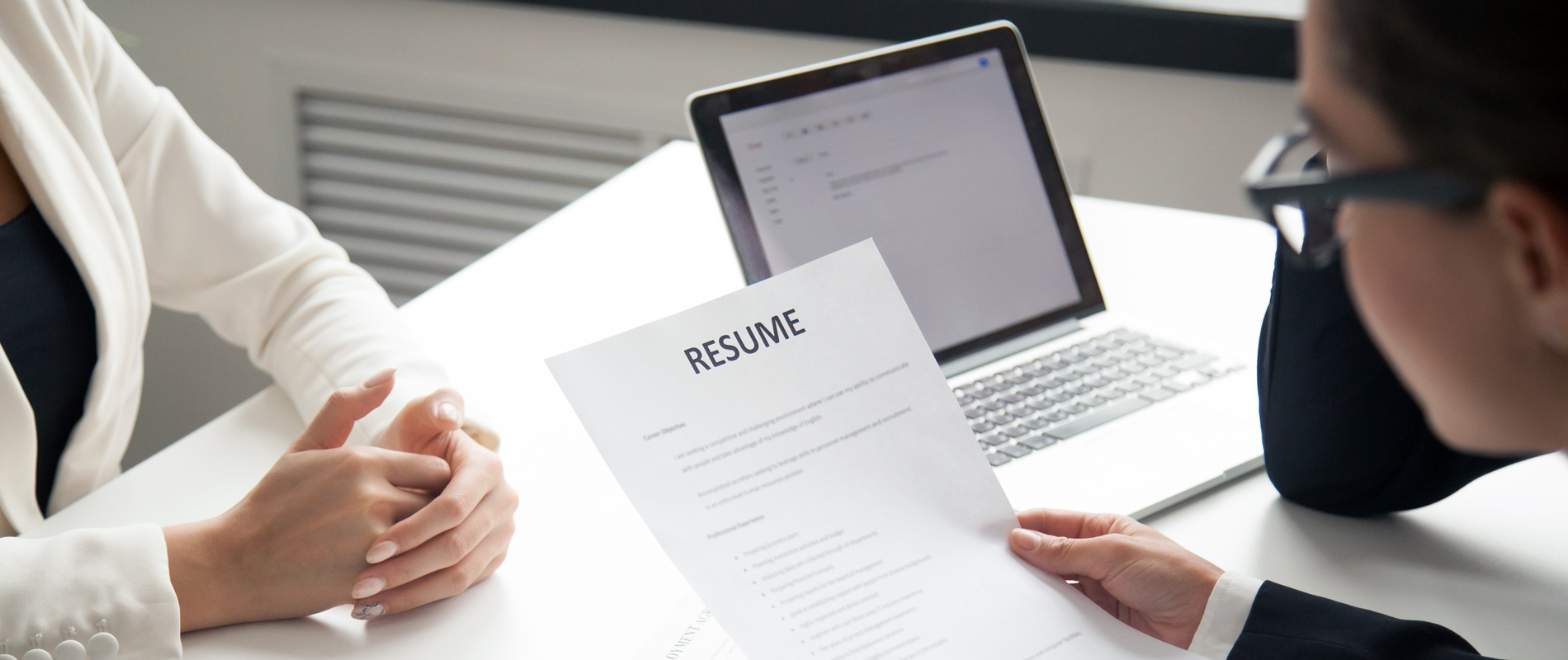 We promise an exciting, challenging and satisfying career, derived from professional and personal progress, sincerity and dignity. We attempt to recruit a varied group of highly qualified and dedicated people and offer them opportunities to bring out their finest. Our recruitment method reflects the teamwork and the challenge involved in building our brands and our business.
Recruiting a new member into in the organisation represents an investment. Hence, it is done with adequate pre-work ensuring optimum utilization of existing human resource.
The recruitment process includes –
Sourcing of resumes through consultants, online applications and employee reference scheme.
Post this preliminary screening is conducted via the HR , followed by the department head interview and tests.
This is followed by sanctions by the appropriate authority based on merit and justification.
Final process is of document verification's before handing over the offer letter.
We actively and consistently engage and participate in premier B-Schools campus recruitment for interns and management trainees with an objective of inducting and nurturing fresh and quality talent within the organization.